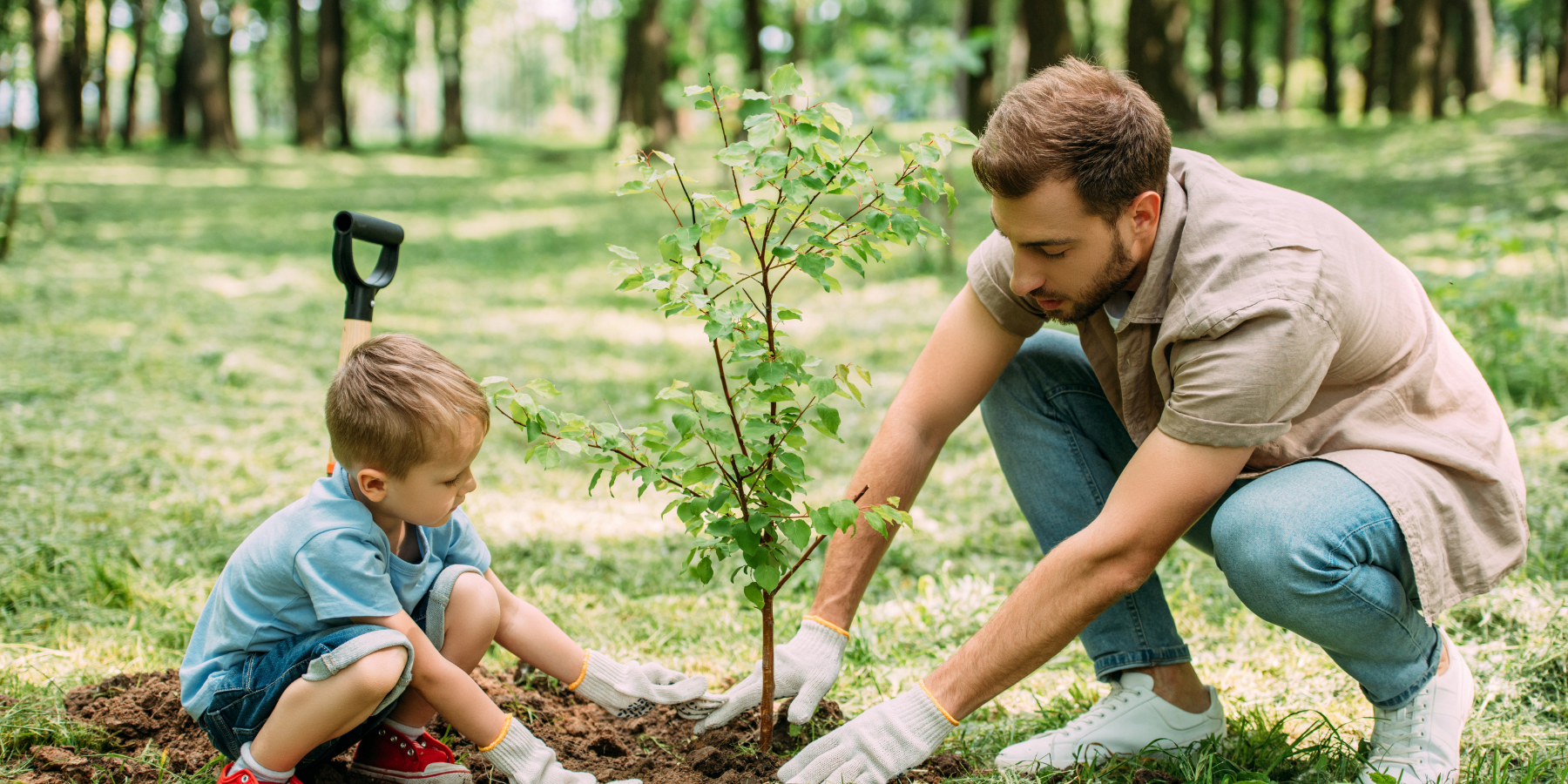 Do something for local wildlife
There are lots of ways you can get involved
Working parties
Our local projects are a great opportunity to get outdoors, socialise and get your hands dirty! We need volunteers to help with all kinds of work, from planting trees to litter picking to conducting wildlife surveys. Check out our Events page to find out when the next working party is.
Behind the scenes
We also have volunteer desk jobs available such as organising events, applying for grants, creating resources or recruiting more volunteers! Whatever your skills, we welcome your help.
Project management
If you have excellent project management skills, perhaps you can help run a project. Even better, have you got a bright idea for a local biodiversity project? We would love to hear from you and explore how we can all support your idea.
Outreach
Our mission is to protect and promote local biodiversity which includes inspiring others in the local community to do the same. If you are an educator or a great communicator, get involved in our outreach programme.
Share your expertise
Do you have specialist expertise you can volunteer? Whether enthusiastic amateur or professional if you have wildlife conservation experience or have an 'ism' or 'ology' that can help, please get in touch.
How would you like to help?
Contact [email protected] to volunteer